On March 27, 2019,
T
wo auditors
:
Hairong
Tan
and Chunqiang
Zhang
appointed
by
Guangdong Quality Inspection Zhongcheng Certification Co., Ltd.
come
to supervise and audit
our
company's quality management system. With the high attention of
our
company leaders and the active cooperation of various departments, the external audit work was successfully completed.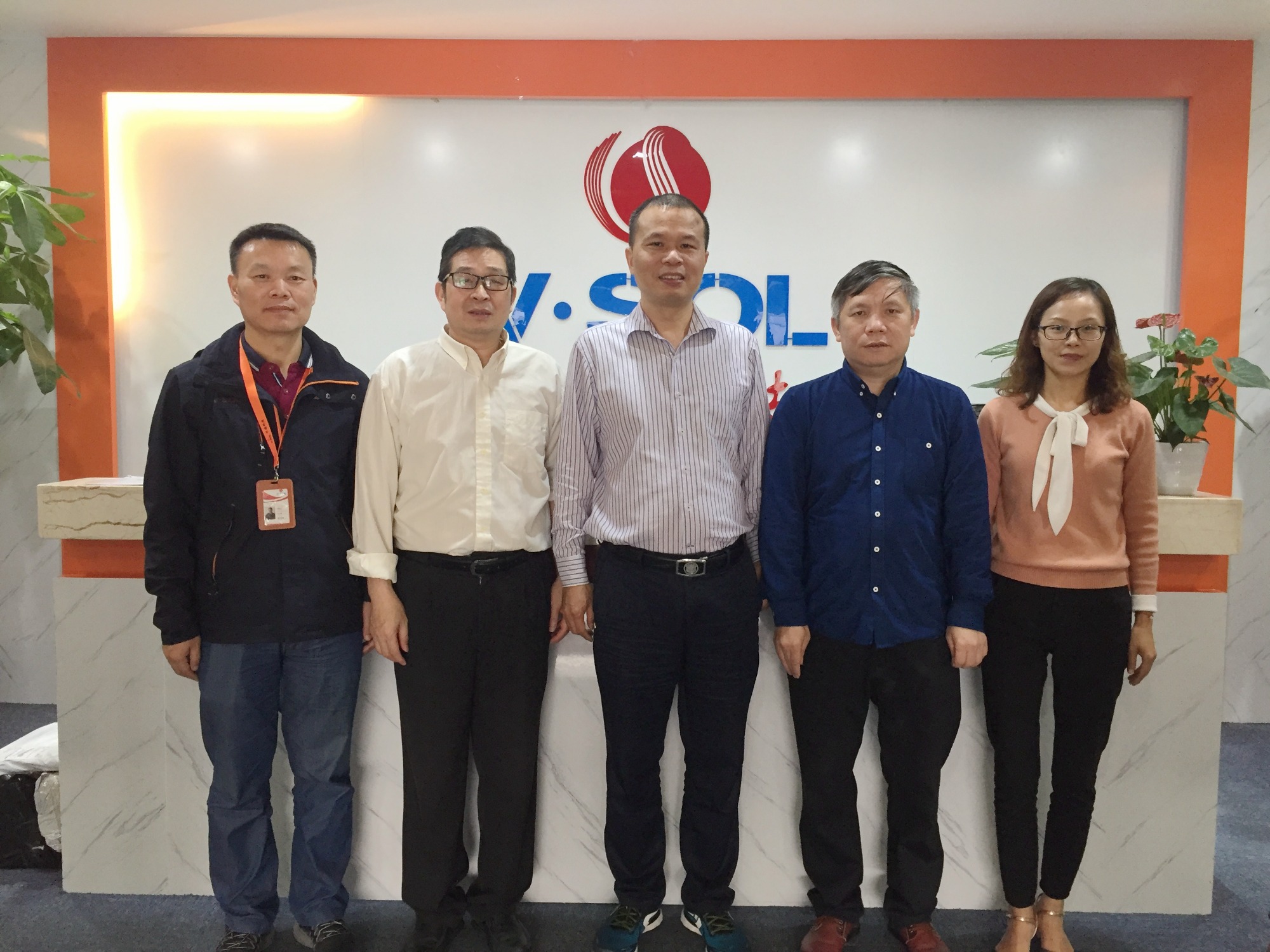 This time mainly audits the quality system operation of our company's management, R&D center, production , manufacturing center and sales center. Through on-site review of relevant documents, records and conversations, the audit team conducted a thorough and meticulous review of the conformity, suitability and effectiveness of the company's quality management system and found one general non-conformity item.
The audit team thought that the development of our company Vsolution is very fast and the scale is growing. Our company leaders attach great importance to the operation of the quality management system and the active participation of various departments ensures the good development trend of the system. Through the audit, it is found that our company's quality system is running effectively. It is suggested that the certification body should give Guangzhou Vsolution Communications Technology Co., Ltd for the certification capital to continue to maintain the quality management system and lattice.
Our General Manager Welming Chen
, Manager Representative Xin
fa
Deng, Deputy General Manager and General Manager of R&D Center Warren Rao, Director of Sales Center Hao Zhang and with heads of all departments participated in the first and last meetings. After listening to the auditor's report, Xinfa Deng, the manager's representative said our company fully accepted one non-conformity item issued by the audit team. At the same time, the relevant departments were required to take this audit as an opportunity to rectify the non-conformity items within a time limit and cite one example from another within the company to constantly improve the quality management system. So that it can make the company's quality work more solid , profound and enter.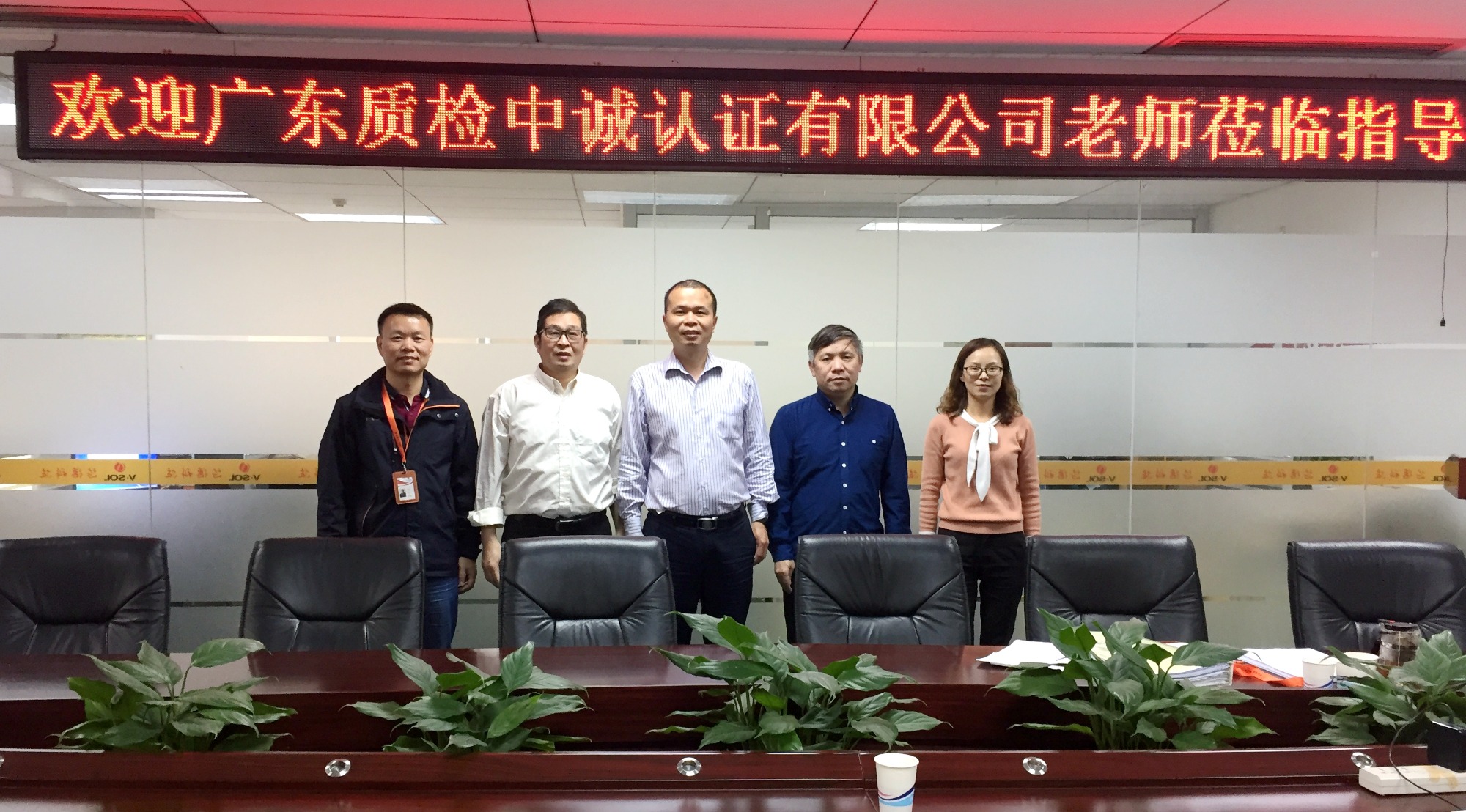 Finally, Our General Manager Welming Chen gave a thank-you speech on behalf of our company, it expressing when company's scale is growing larger and larger,the more management process loopholes are gradually highlighted. which is not conducive to the improvement of the company's management level ,work efficiency and the company's development. 2019 is the "first year" of the company's quality, and we will focus on "user experience" to revise the company's quality policy and quality.Through this external audit , our goal is to find out the problems, find out the shortcomings , make continuous improvement. So that improve the management level of the company system from the root, improve the standardization construction and process analysis. So as to carry out the management work in an orderly manner and make the company's quality management system to a higher level.