The Winter Solstice in China is a good time for tonic food.On December 20, 2019, the sixth V-SOL Winter Solstice Dumpling Festival will be held. Since the establishment of the manufacturing center, the Dumpling Festival has accompanied V-SOL all the way. The scale went from one table to thirty tables,which has witnessed our continuous growth of V-SOL. Guangdong attaches great importance to the Winter Solstice,the celebration of the Winter Solstice also means that the New Year is not far away.

After working on this day, under the welcome of the etiquette team composed of V-SOL's boys and girls,all the members and special guests gathered in Jitang industrial park to celebrate.Through this activity,V-SOL sends sincere wishes to employees who have been grinding all year,and also promotes the culture of Dumpling Festival and traditional Chinese culture.
In the early morning of this day, in order to welcome the arrival of the Dumpling Festival, a warm reunion rice was prepared for everyone. The Organizing Committee of the Dumpling Festival arranged personnel to carry out the procurement of ingredients and the preparation of the scene.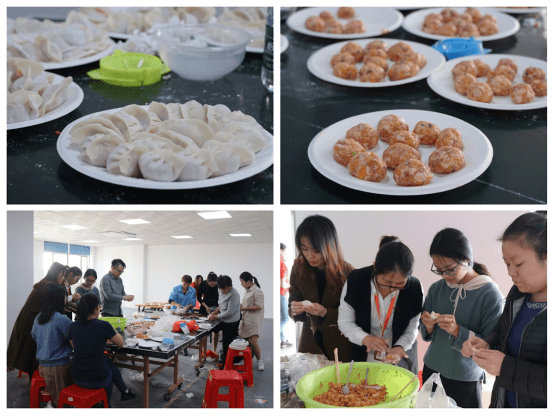 The participants in making dumplings are not only with strong work ability but also carrying good craftsmanship.Over 1000 dumplings were made in short time with different shape.After several hours of preparation, the table was filled with a variety of cold dishes, cooked food and wine. The hot pot was penetrated with clouds and smoke, and the dishes of white dumplings, together with this group of people, which depicted the most beautiful taste of this winter.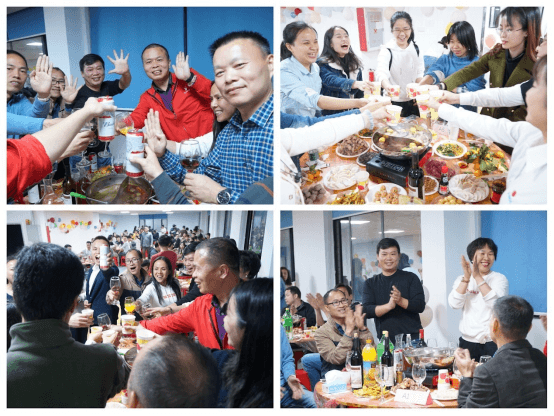 Followed by leader's speech, the Dumpling Festival officially began. After sipping wine, there were wonderful performances created by three teams from office and factory.Laughter ignited the singing competition everywhere.The atmosphere reached a climax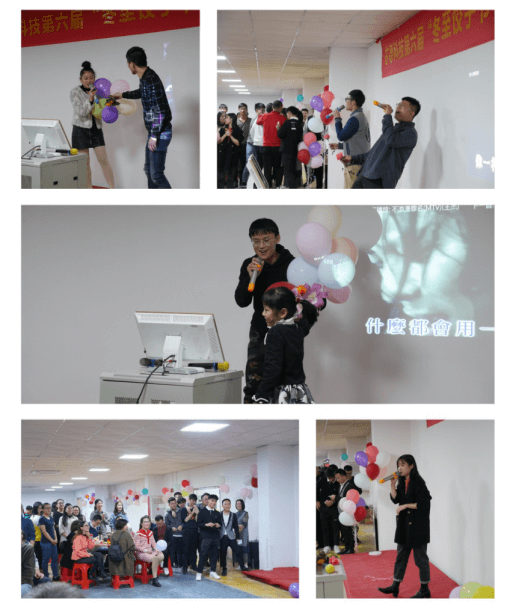 Under the cheerful atmosphere, as the birthday song sounded, the birthday party began.The birthday stars on the stage made their own wishes along with V-SOL family gathering around with happy laughter and cheerful voices
Thick friendship and wine fragrance is floating in the air, warm and lively atmosphere drives everyone to talk happily and toasting. All night long the sound of laughter filled out the whole space.At the end,all V-SOL families took a group photo,which fully embodied V-SOL family's happiness and harmony!